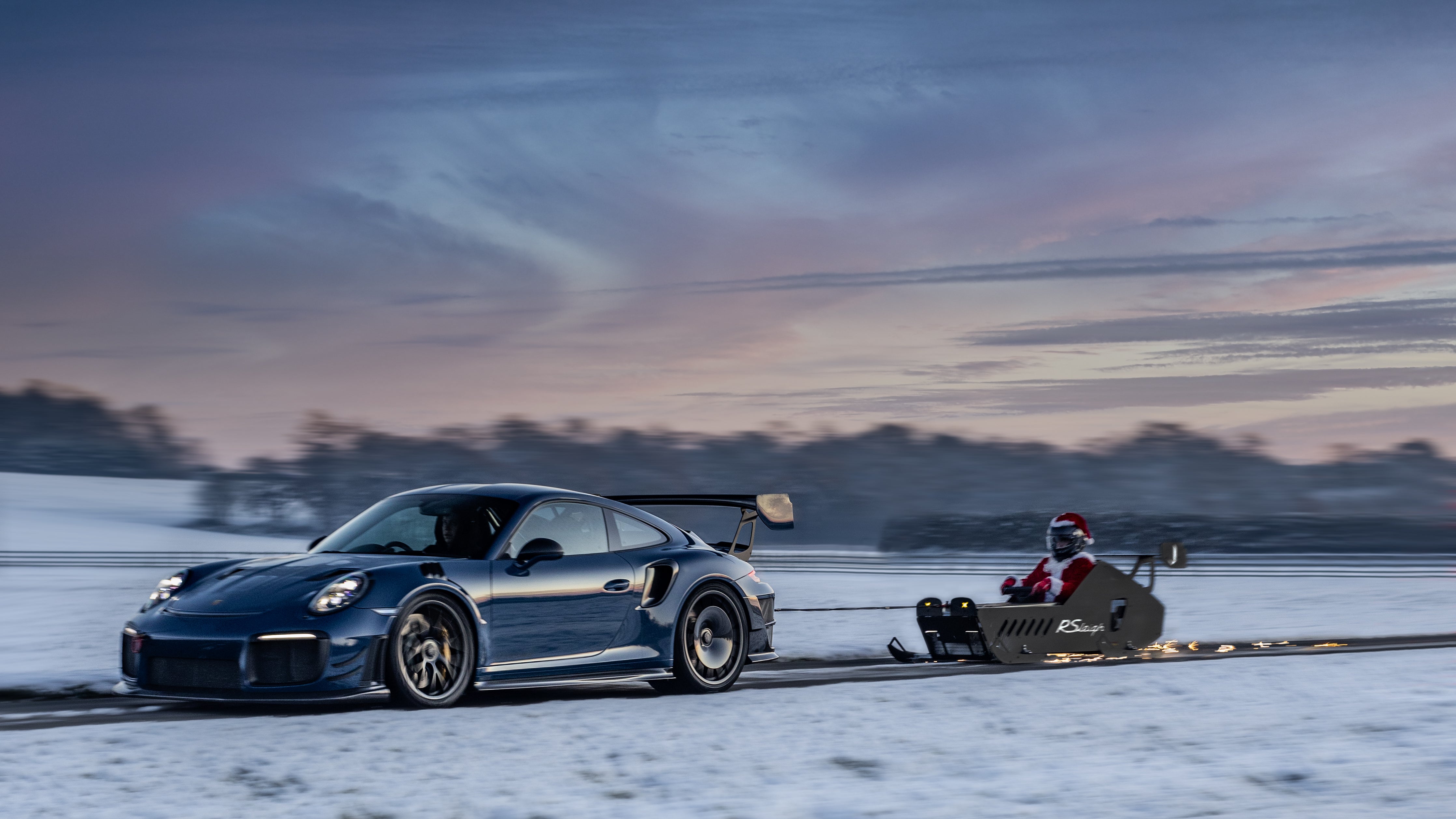 On behalf of the JCR team we would like to wish every single one of you a Happy Holidays and also extend a huge thank you for your support throughout 2022.

We can't wait to bring you even more JCR goodness throughout 2023 and hopefully meet a lot more of you at events across various different countries.

Happy Holidays.

JCR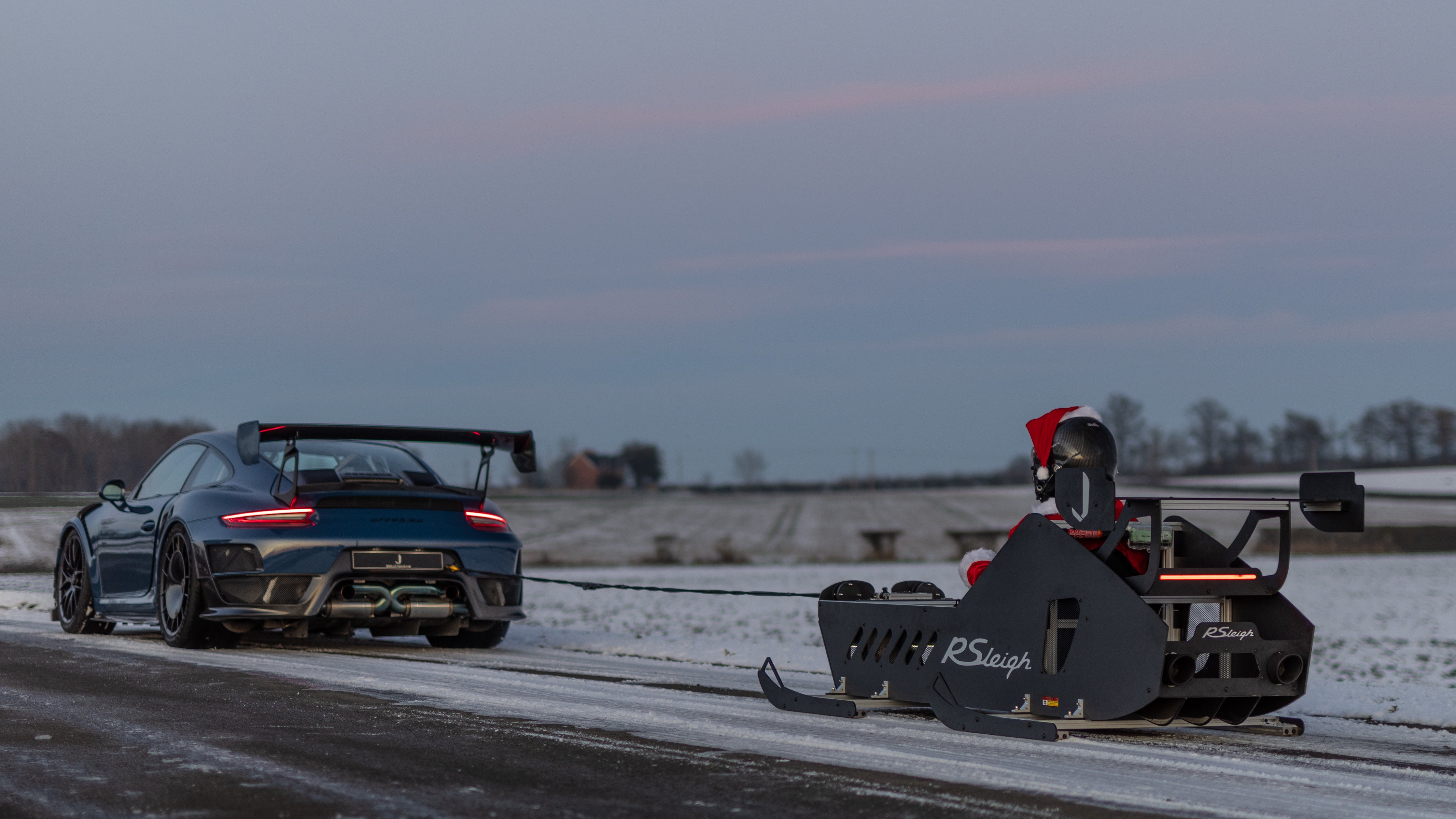 What started out as a "what if we pull a sleigh with the JCR GT2 RS MR" very quickly turned into a "let's build our own JCR sleigh and pull it with the JCR GT2 RS MR" We don't like to do things h...
Read more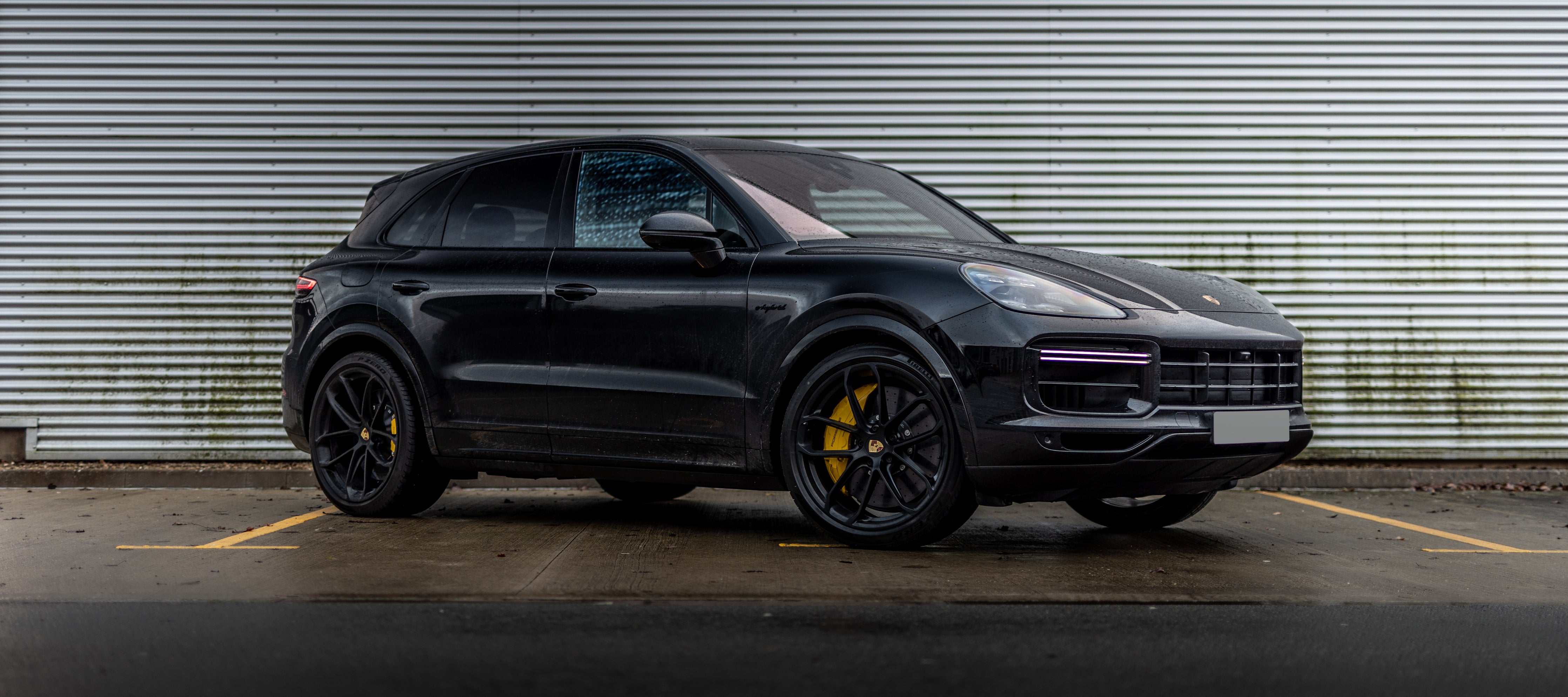 We're very excited to share with you the new member of the JCR fleet. Introducing the Cayenne Turbo S E-Hybrid The car is finished in stunning Chromite Black and finished with Black Leather and Cr...
Read more