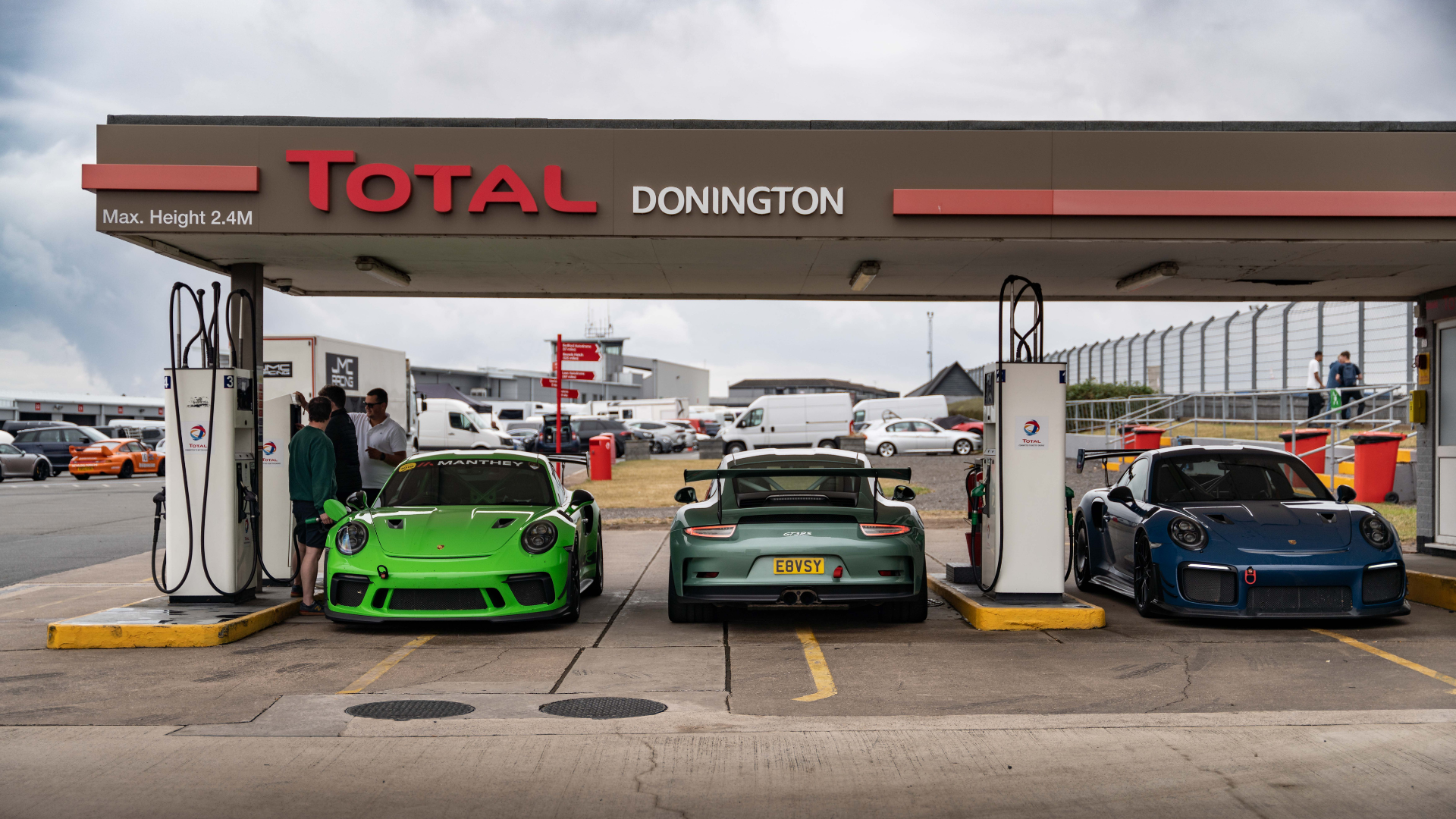 On Thursday 21st July we headed to Donington Park for another RMA Track Day. The day started off very wet however managed to dry up quite a bit towards the afternoon enabling us to get in some good runs in the GT2 RS MR.
Machina Studios joined us and got some great shots of the day.
Find Machina Studios on instagram: @machina.studios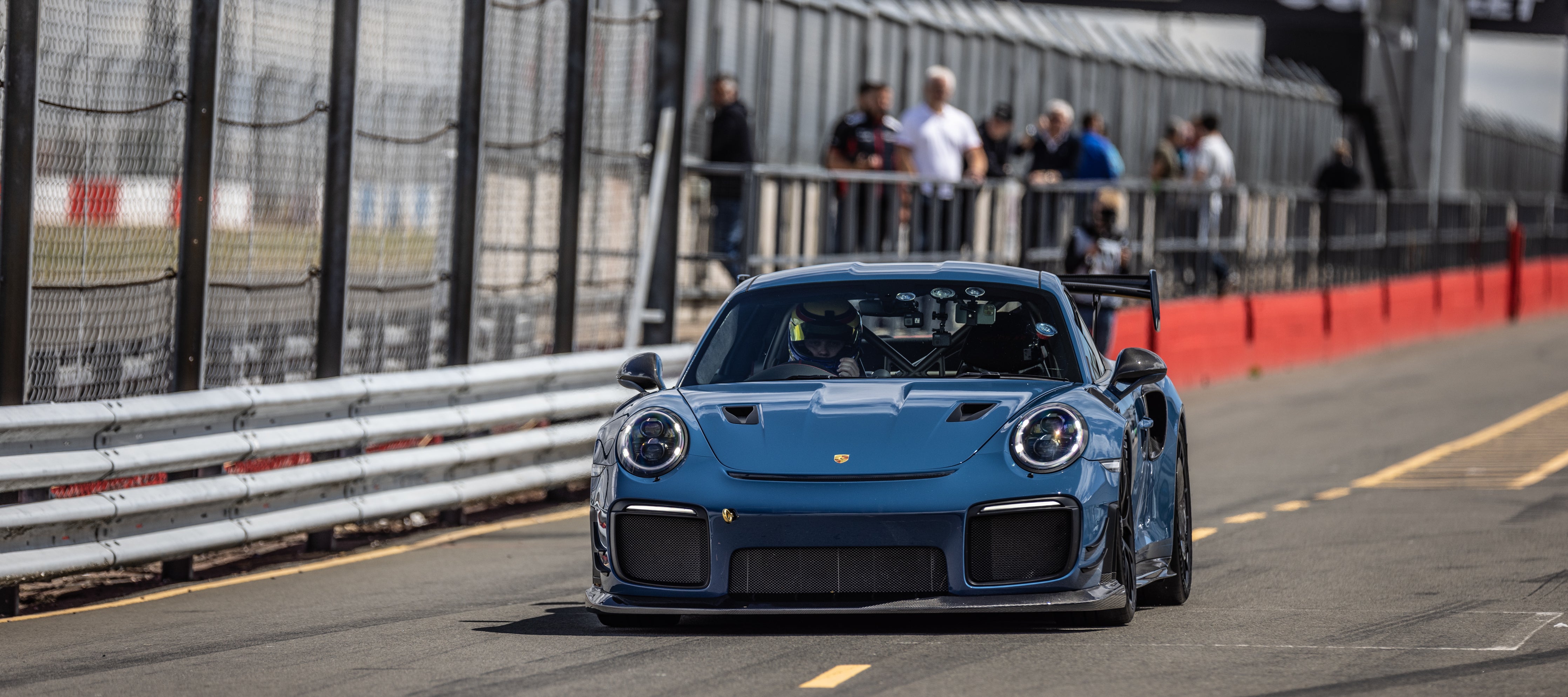 On Monday 4th July 2022 Porsche Sutton Coldfield held an exclusive track day at Donington Park's GP Circuit which we had the pleasure of attending. The weather was perfect and with limited attenda...
Read more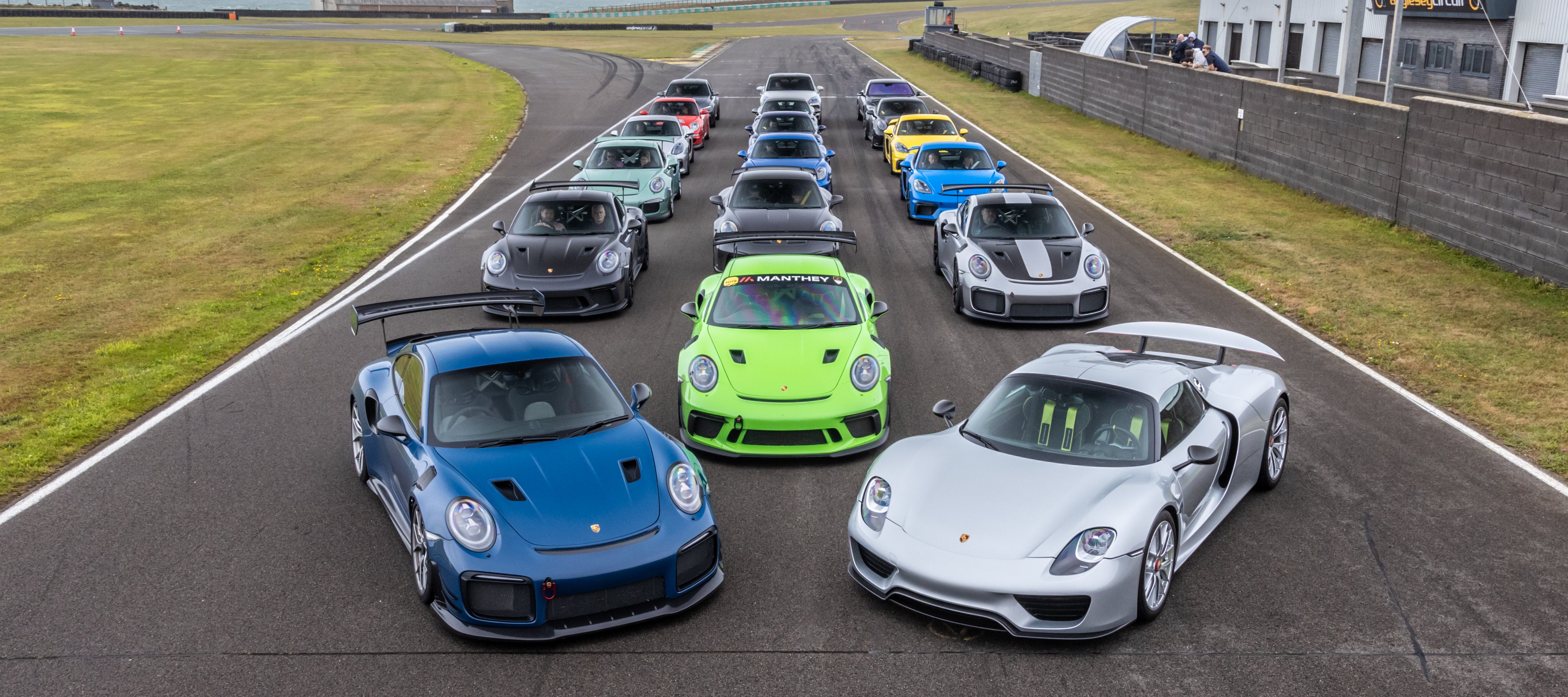 We've just got back to base after a fantastic few days in Anglesey for the first ever JCR exclusive Track Day. The trip began on Monday (1st August) with the convoy starting at Caffeine&Machine...
Read more