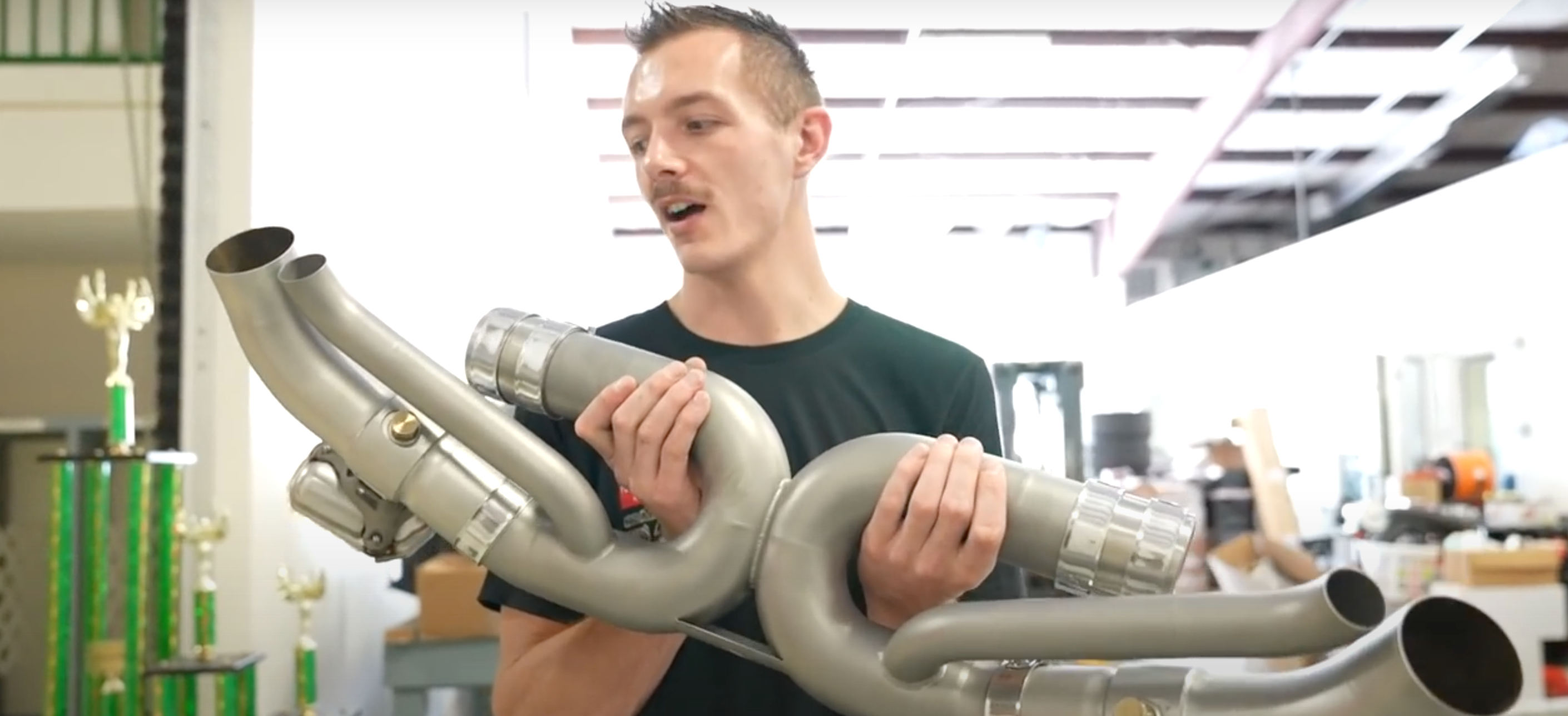 JCR for Adam LZ's 992 Turbo S!
Drifter and YouTube star, Adam LZ got in touch and told us his brand new 992 Turbo S needed a little attention in the sound department
Check out the video below to see how he got along with our Inconel Race Cats and Titanium Valved Centre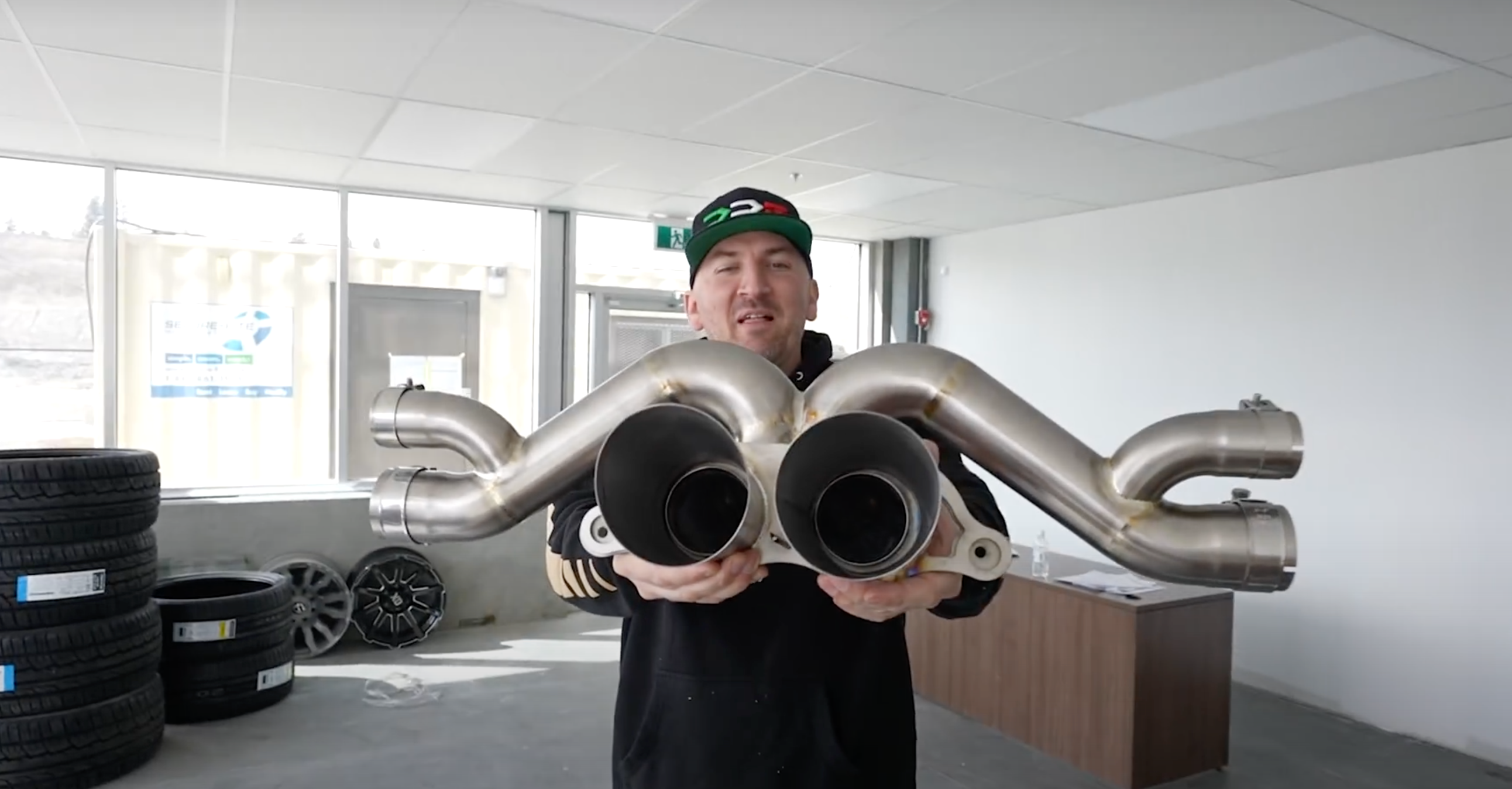 JCR Titanium Exhaust for the DDE GT3 RS!
Check out stage 1 of the JCR exhaust upgrades being installed on the DDE GT3 RS.. Already a huge improvement over stock thanks to our Titanium Superlight Centre Bypass and Titanium Superlight Tips ...
Read more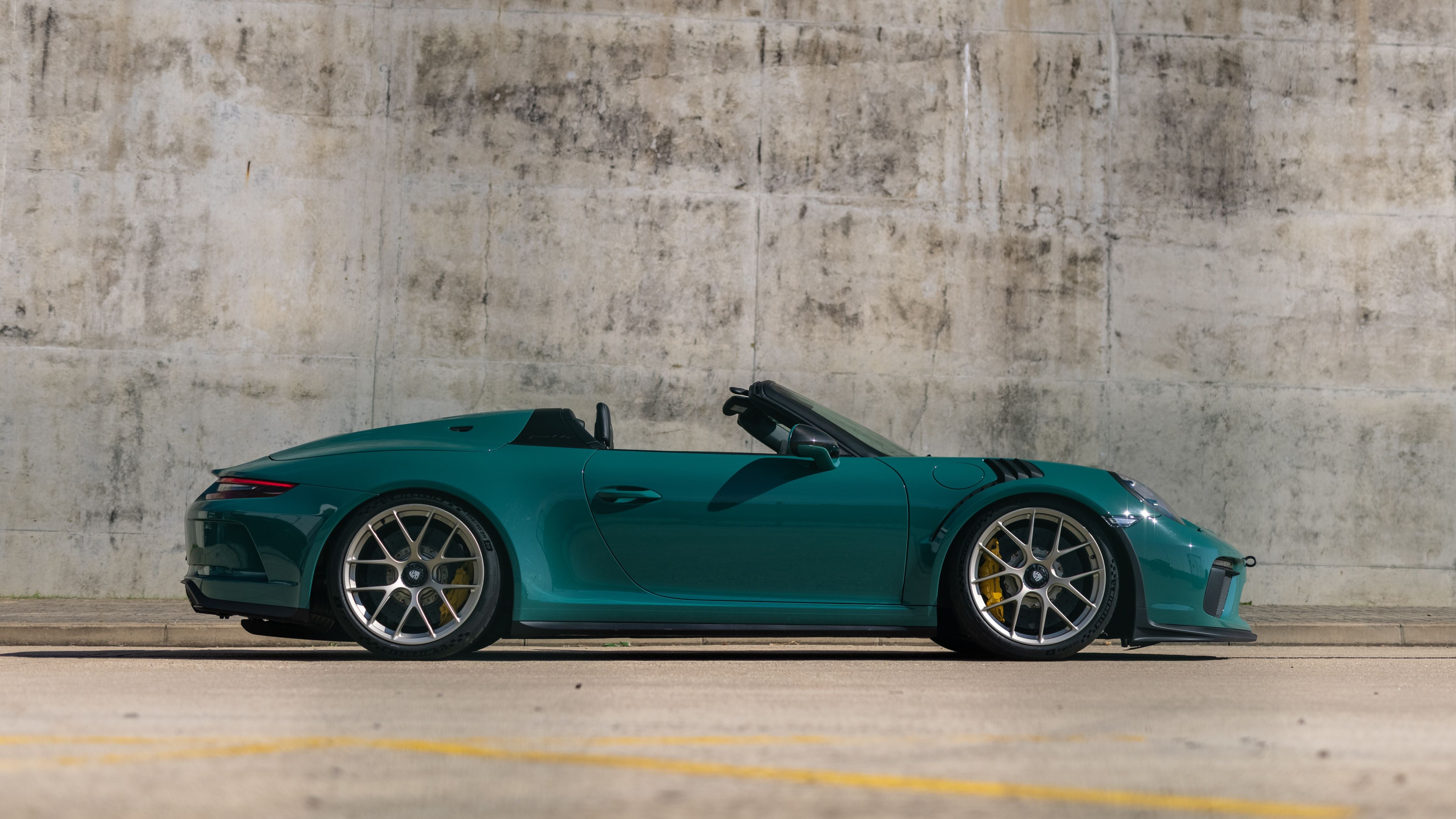 The JCR Speedster goes Smyrna thanks to Logic VPC The team at Logic VPC applied their peelable paint to our 991 Speedster in the classic 60's hue, Smyrna Green We couldn't be happier with the resul...
Read more