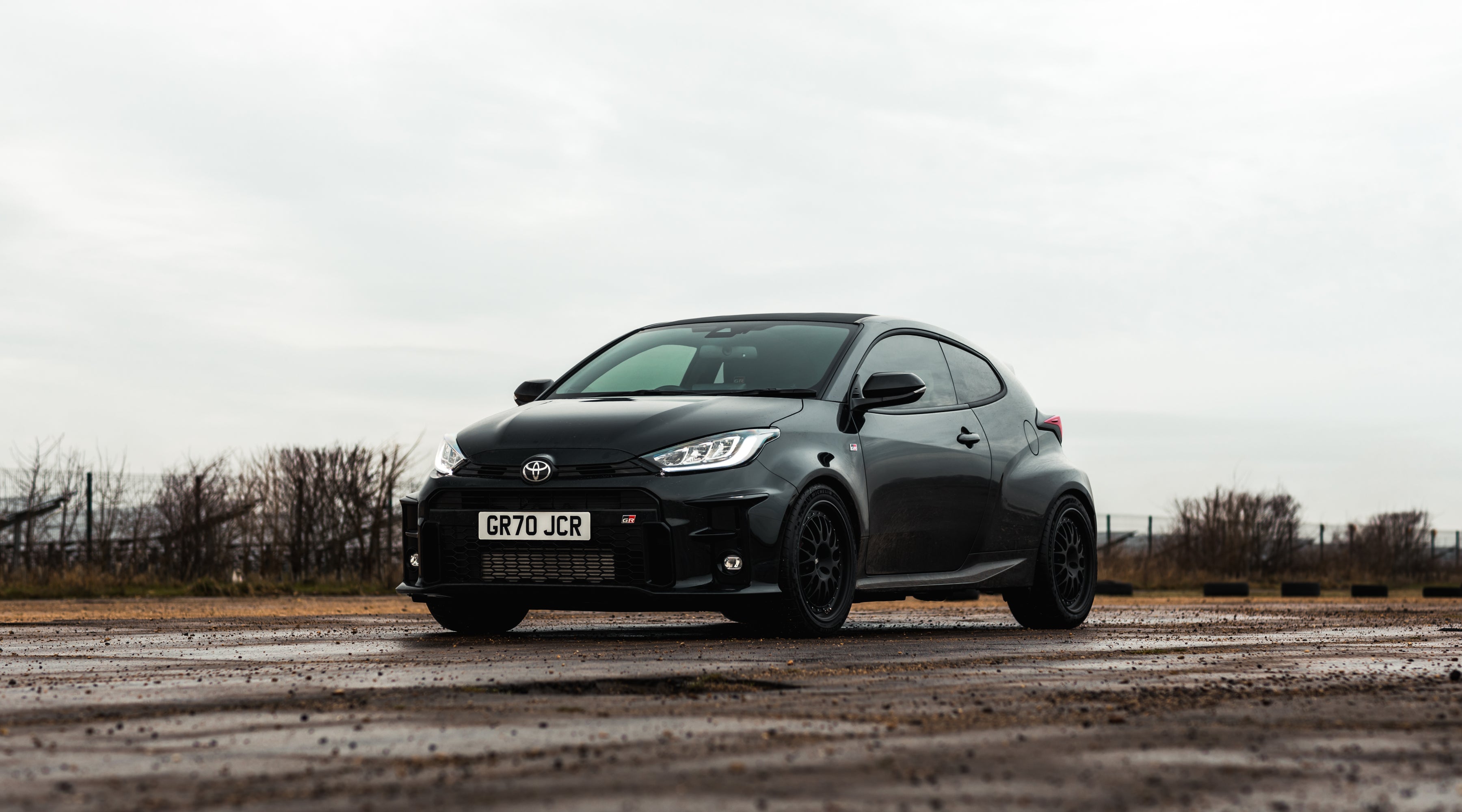 JCR GR YARIS TAKES TO THE DRAG STRIP!
We had the pleasure of taking the JCR GR Yaris down to the runway to take part in a BOTB Drag Race for Racing Driver, YouTube star and friend Archie Hamilton. What a day it was! We are thrilled wit...
Read more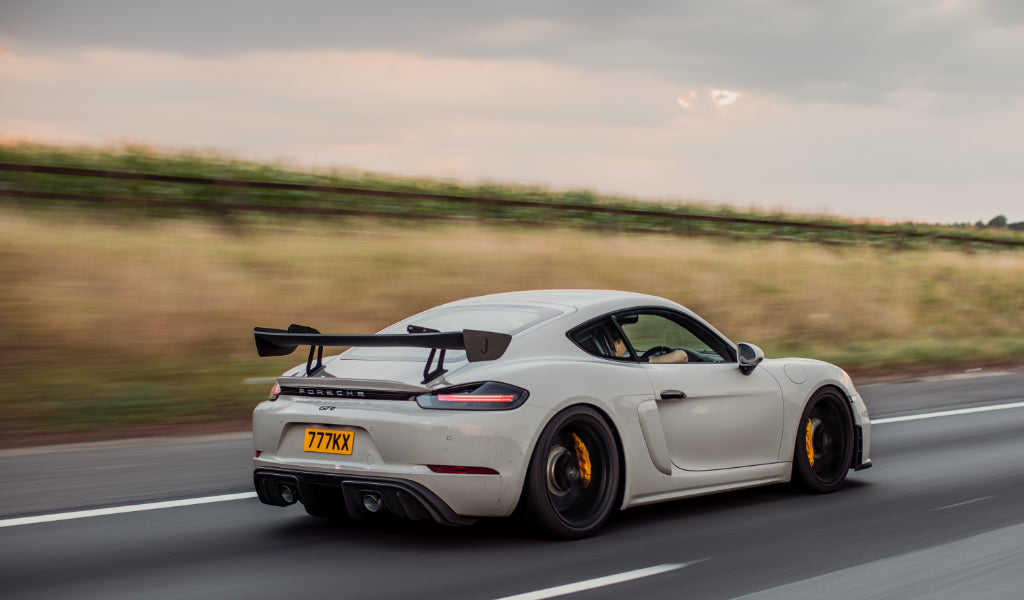 Track days are our favourite kind of days especially when they're arranged by the fantastic RMA team. JCR are excited to be heading to the track again this year as a Platinum Member of the RMA trac...
Read more