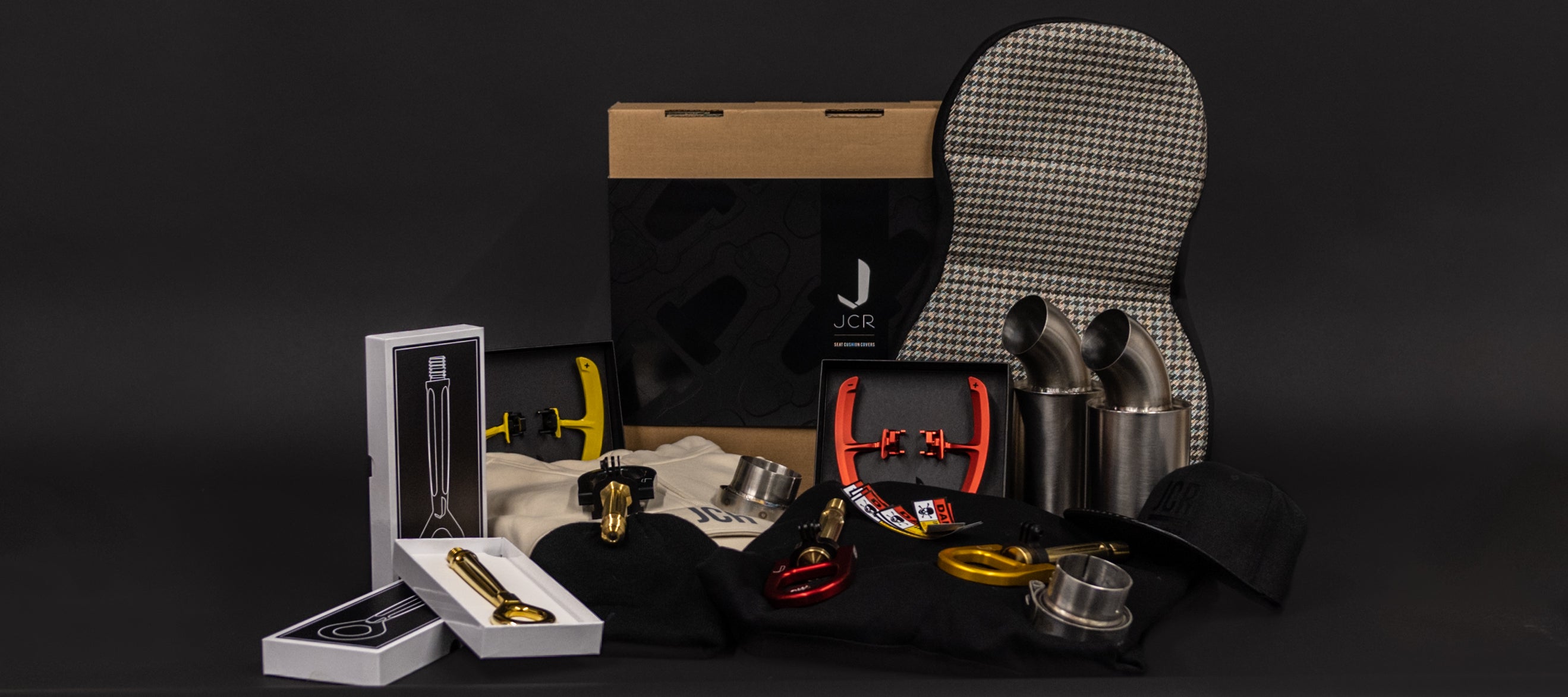 LAST MINUTE STOCKING FILLERS
Looking for a last minute stocking filler for yourself or a loved one? We have lots of stocking filler sized items for the car lover in your life..
SHIFT PADDLES - VARIOUS COLOURS AVAILABLE ON OUR WEBSITE 
CUSHION COVERS - VARIOUS STYLES AVAILABLE ON OUR WEBSITE 
TIPS - VARIOUS STYLES AND APPLICATIONS AVAILABLE
Last shipment date for delivery in time for Christmas - 21/12/22
If you have any questions please contact us via our customer contact page and we will get back to you as soon as possible. 
Happy Shopping!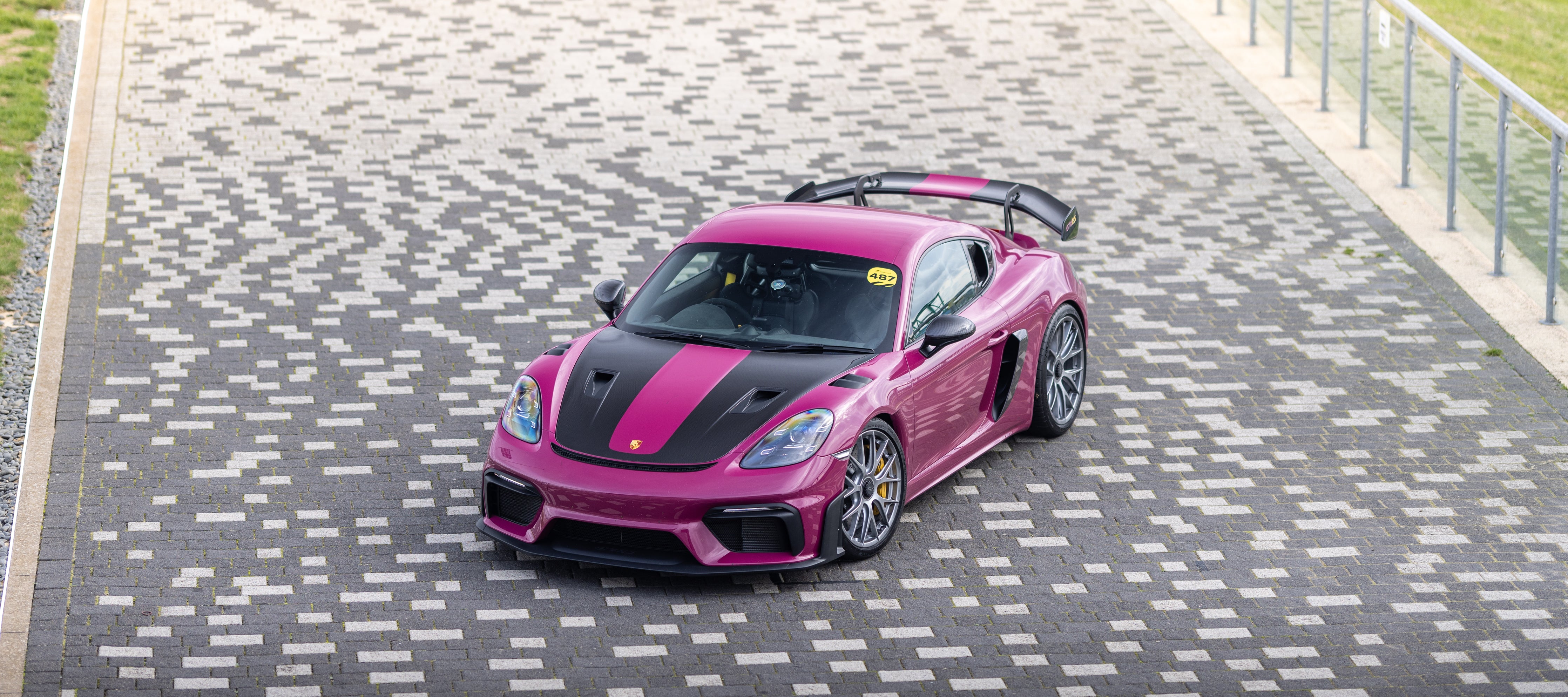 CUSTOMER SPOTLIGHT ISSUE 04 - RAVI SURI
  JCR 718 GT4RS TITANIUM RACE PIPE (VALVED) JCR 718 GT4RS TITANIUM WEISSACH TIPS JCR BILLET SHIFT PADDLES (SPEED YELLOW) JCR BILLET TITANIUM TOW HOOK To see and hear this amazing machine check out...
Read more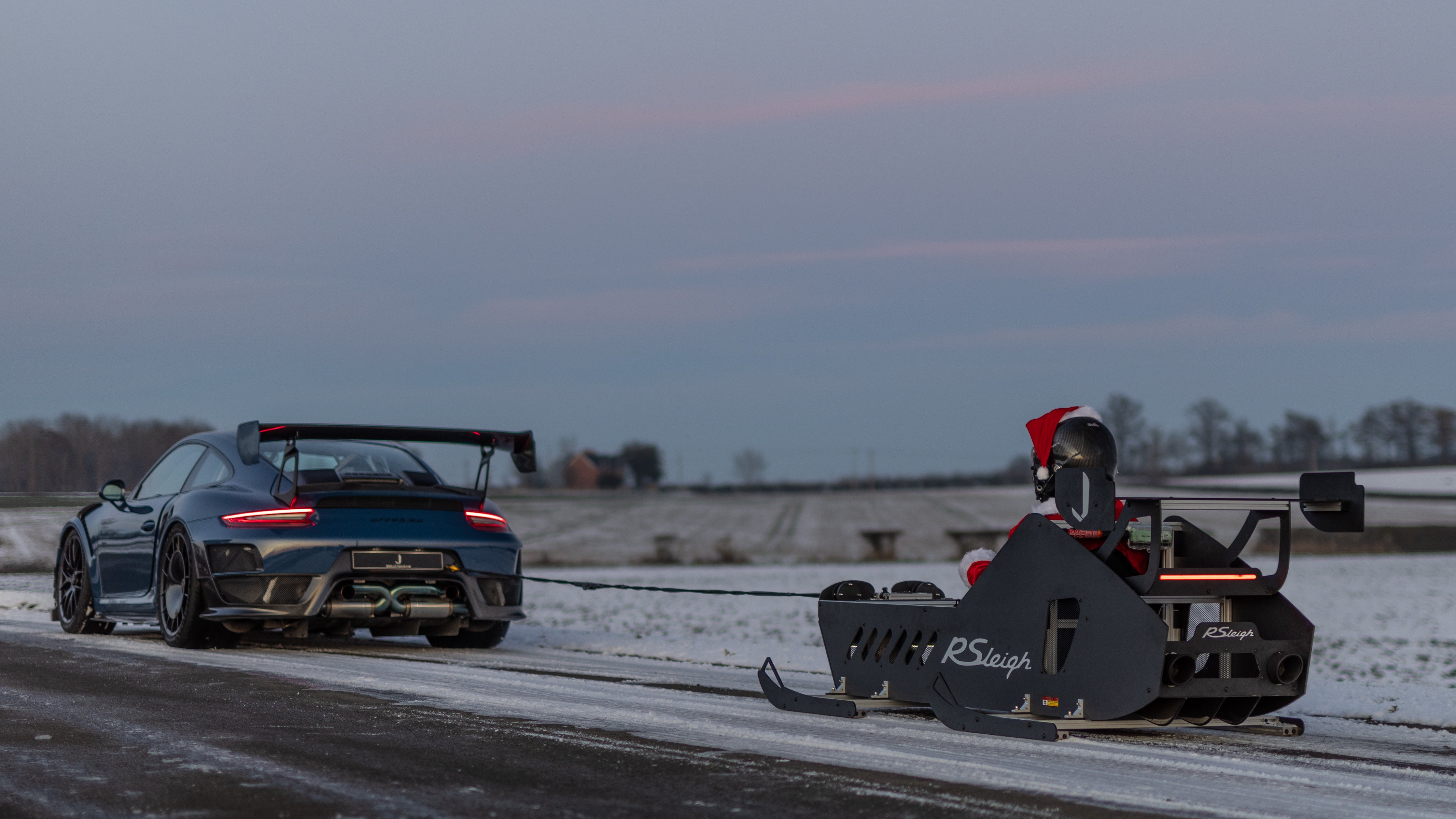 What started out as a "what if we pull a sleigh with the JCR GT2 RS MR" very quickly turned into a "let's build our own JCR sleigh and pull it with the JCR GT2 RS MR" We don't like to do things h...
Read more