A BIRTHDAY CAR MEET AT THE BARN
Last weekend we headed over to Henrys Car Barn in Warwickshire for a car meet to celebrate Road Race Rally's third Birthday. A fantastic location, an array of amazing cars with some great company (and Coffee)
If you've not heard of Road Race Rally before they are a bespoke illustrated automative artist for petrolheads, owners and collectors. Head over to their instagram @ROADRACERALLY to see what they're all about.
Happy Birthday to Road Race Rally and thank you for the invite.
Check out some content of the day below: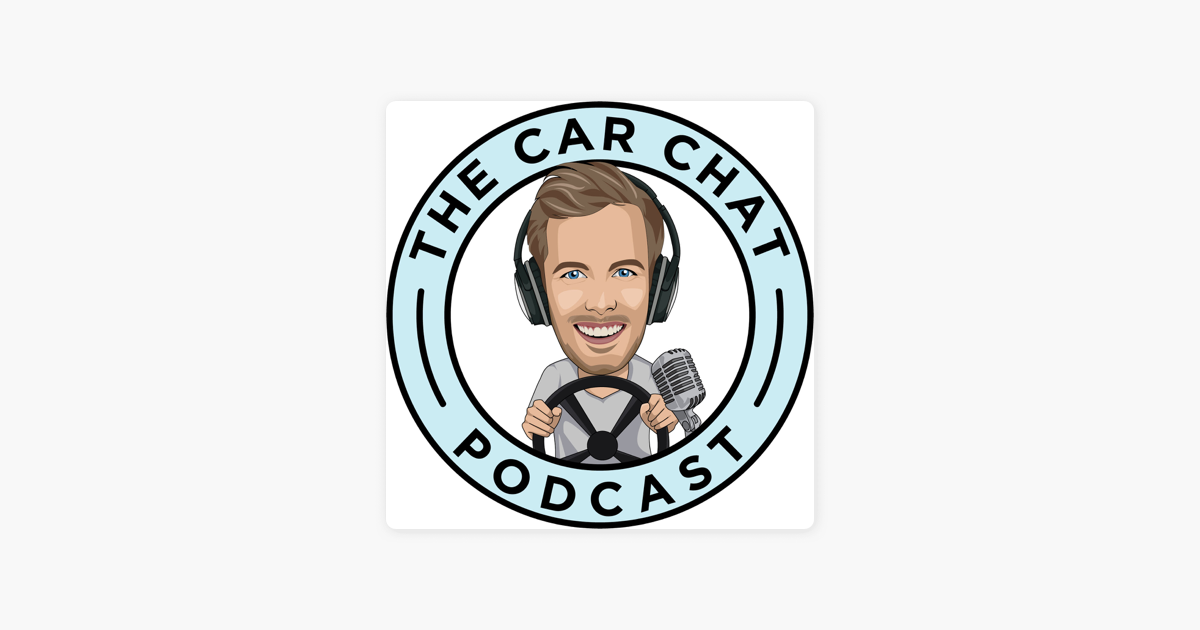 It's been over a year since we first featured on the Car Chat Podcast hosted by Sam Moores. Recently we were invited back to talk all things JCR. We go into detail on a number of our recent car bu...
Read more