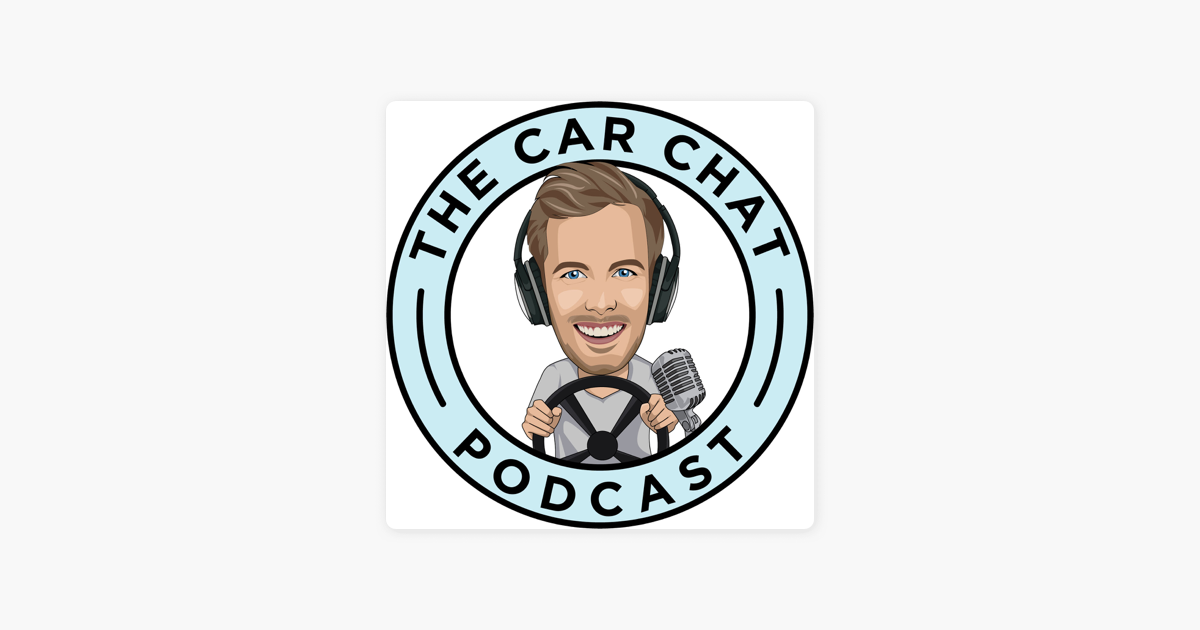 It's been over a year since we first featured on the Car Chat Podcast hosted by Sam Moores.
Recently we were invited back to talk all things JCR. We go into detail on a number of our recent car builds, development plans and exciting things to come in the future.
A big thanks to Sam for inviting me back!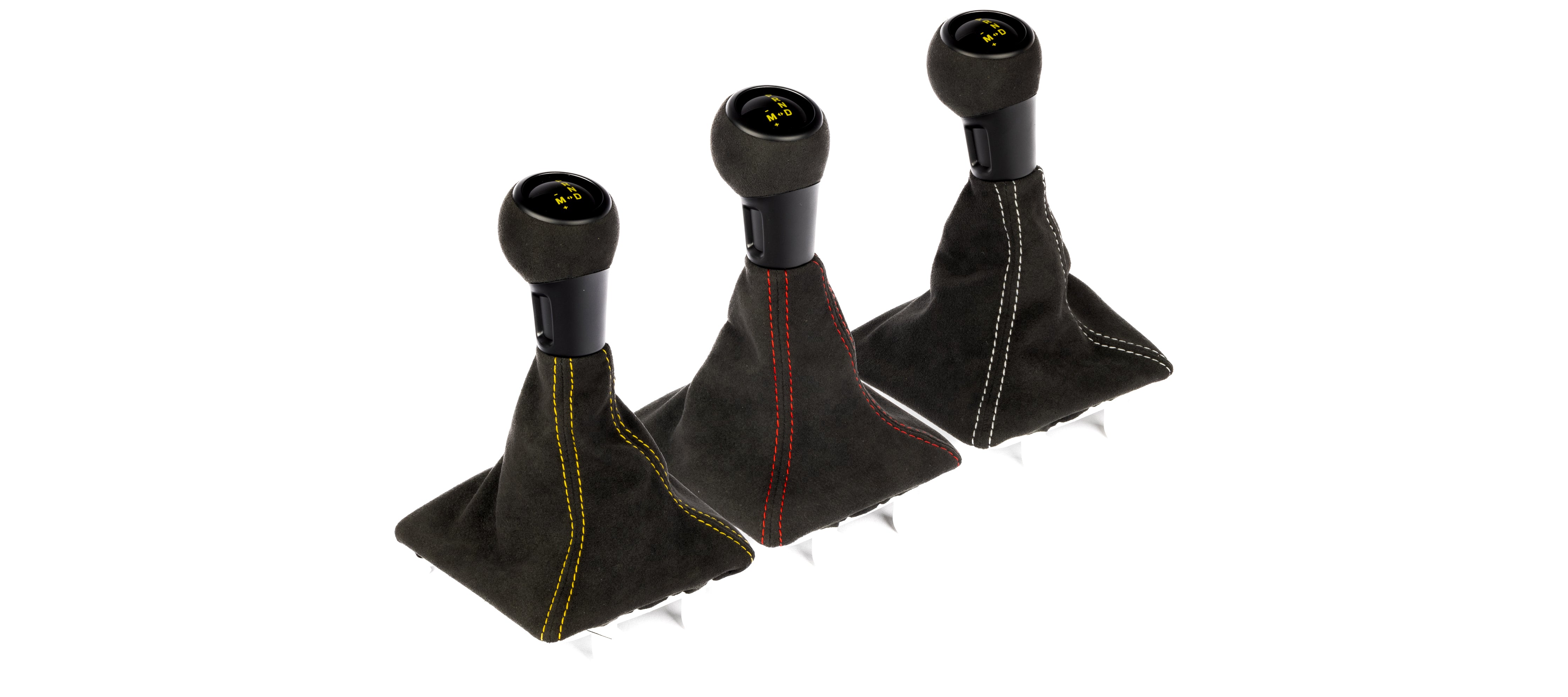 A BIRTHDAY CAR MEET AT THE BARN
Last weekend we headed over to Henrys Car Barn in Warwickshire for a car meet to celebrate Road Race Rally's third Birthday. A fantastic location, an array of amazing cars with some great company (...
Read more